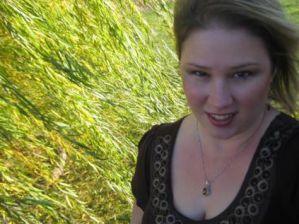 "Over the past year, I have been able to move my work out of my home into a beautiful office, triple attendance in my classes, get clarity on who I am, where I am headed in the world, my purpose on the planet, and how I can practically and easily create the life I have always wanted (even though I didn't consciously know it when I started).
That came from Kick Ass Clarity Coaching.
I recommend MamaRed for Business Consulting & Personal Coaching: allow her to illuminate your path to growing your business and getting your message out into the world.
Thank you MamaRed! I am on my way!"
Jenny Davis, Founder
Everest Energetics with Jenny Davis
Noblesville, Indiana USA
www.everestenergetics.com