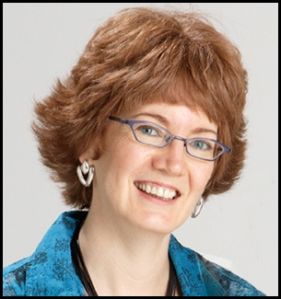 "Jerilynne (MamaRed) has a gift that she shared with me, and with that gift she changed my life. I knew I liked her from across the room, but I had no idea how profoundly she would touch my life in a matter of minutes. When we sat down, she asked me if I could trust her for a few minutes. I said yes.
[space size=35] Fifteen minutes later, my life completely changed. She asked me questions that allowed me the opportunity to discover new things about myself that I had been in denial about for 10 years.
Before Jerilynne, I had lost my passion, my lust for life. Nothing interested me anymore. Life was very difficult. I finally became consumed with severe depression and obsessed with suicide. I had tried everything I knew to get my passion back, thinking I was simply suffering from the grief of losing my first husband nine years earlier. I kept thinking I would feel better with time, that it was the grief that was making me so sad. But it wasn't.
She gave me the gift of life again. Since working with her for just one short session, everything in my life has become joyful. I am filled with gratitude every day–and a lot of it is for Jerilynne! I am blessed by her gift and will be thankful for it for the rest of my life.
I couldn't be any happier now! Life is good! Yahoo!"
Susan Phariss, Author/Coach
Brain Fitness Academy
Mounds, Oklahoma United States
www.BrainFitnessStrategies.com