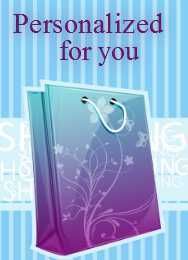 Prepackaged programs aren't always the best fit for YOU and what YOU want to work on right now. I love problem-solving and finding easier ways for folks to build their business and get their message, their voice, into the world. Believe me, I've bought enough programs to drain my bank account and make the hard drive and bookshelves groannnnnnnnnn.
You bring what's giving you fits or a big challenge right now, and I'll help you find a solution that fits what you need. You can grab an individual session or a 5-hour block  (saving yourself some buckeroos).
We'll work closely and quickly to root out the details of your challenges and determine next steps to achieve results.
Bring your message to the world in new, bolder, and more DO-ABLE ways.
To get started, claim your Complimentary Rendevzous by giving me a call at 203.626.2054 to finalize the details or if you want to make sure you have a slot on my calendar, pick the dates/times from my online calendar.