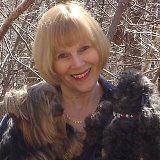 Dearest MamaRed
You are incredible! One consultation with you brought to surface an episode in my life that had been buried very deep and for very long. It became an "ah-ha' moment that literally gave me back my power!
With that being cleared, I am now able to focus on my business.
Thank you for igKnighting my life!
Alexandra McAllister
Speaker/Author
http://alexandramcallister.com